Web designing is a process that one needs to keep adapting according to ongoing trends and practices. Style and brand messaging are needed to be updated again and again. This should be done without alienating the existing users. The second half of 2019 saw a number of new web designing practices and trends out of which the successful ones will be widely used in 2020. What are these latest trends, let's find out –
Minimal design and white space
Modern brands focus on minimal design and only provide as much information as it is required. Cluttering the page with content, images and graphics doesn't work with the modern audience. Shopping portals and e-commerce websites keep adequate information on the home page where they add enough links for necessary re directions.
With minimal design,
website designers
are also promoting the idea of enough white spaces between texts and images. This is done in order to help the user grasp the content without mixing up the information.
Chaotic design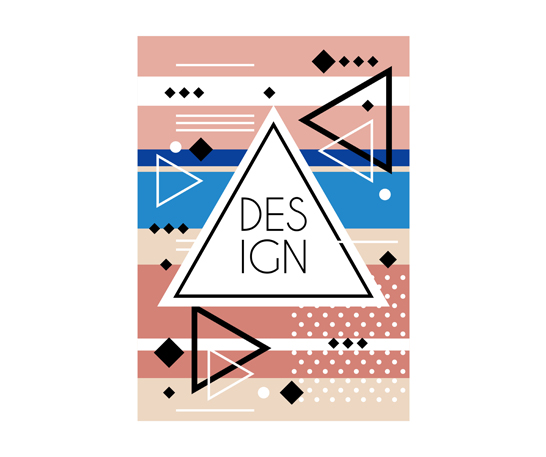 This style is a favourite among the brands that focus on millennial audience or have fun and quirky theme. Chaotic design doesn't focus on a standardized font size or type. The images are randomly placed. The young audience find this style appealing. Chaotic design also sends the accurate information by highlighting the important words.
AI & Contextual Technology
AI is a modern innovation that every brand is able to modify as per their preferences. AI traces user behaviour and modifies the presentation accordingly. Tailored experiences are a major highlight of
website design
that is made better with the help of AI. Artificial intelligence also makes website look more humane and hence the target consumer is able to relate with the content which improves the chances of sales.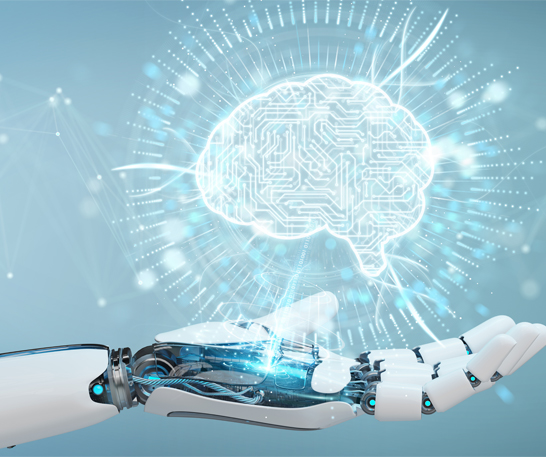 Voice based features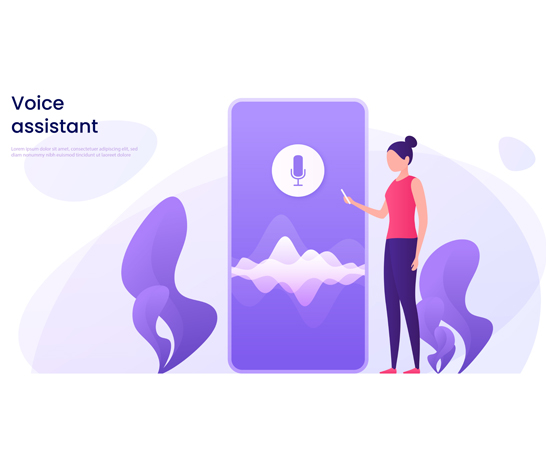 Since the arrival of smartphones and Google voice search, every website is modifying its layout to make the content accessible through voice commands. Adding this layout to the internal feature is a piece of cake for web designing experts as the basic requisitions are already present. Smartphones have voice command enabled so the web designers have to add a very small mechanism to adapt the same for the website.
Split screen content
Chances are that during the next session with your hired website designers, the topic of split screen will come up. Split screen is a very useful feature that conveys multiple ideas without creating a cluttered appearance for the site. Since a majority of space on the site is unutilized, designers use it to create a split screen and offer multiple information on the same page. This also reduces user journey of clicking on multiple hyperlinks and checking out different windows for adequate information.
Dark Mode
Dark mode was the highlight of website design in the last quarter of 2019. Major platforms and browsers introduced dark mode and using it was very easy. Dark mode creates an ultra modern look that is very appealing for the modern consumer.